The Girl Choir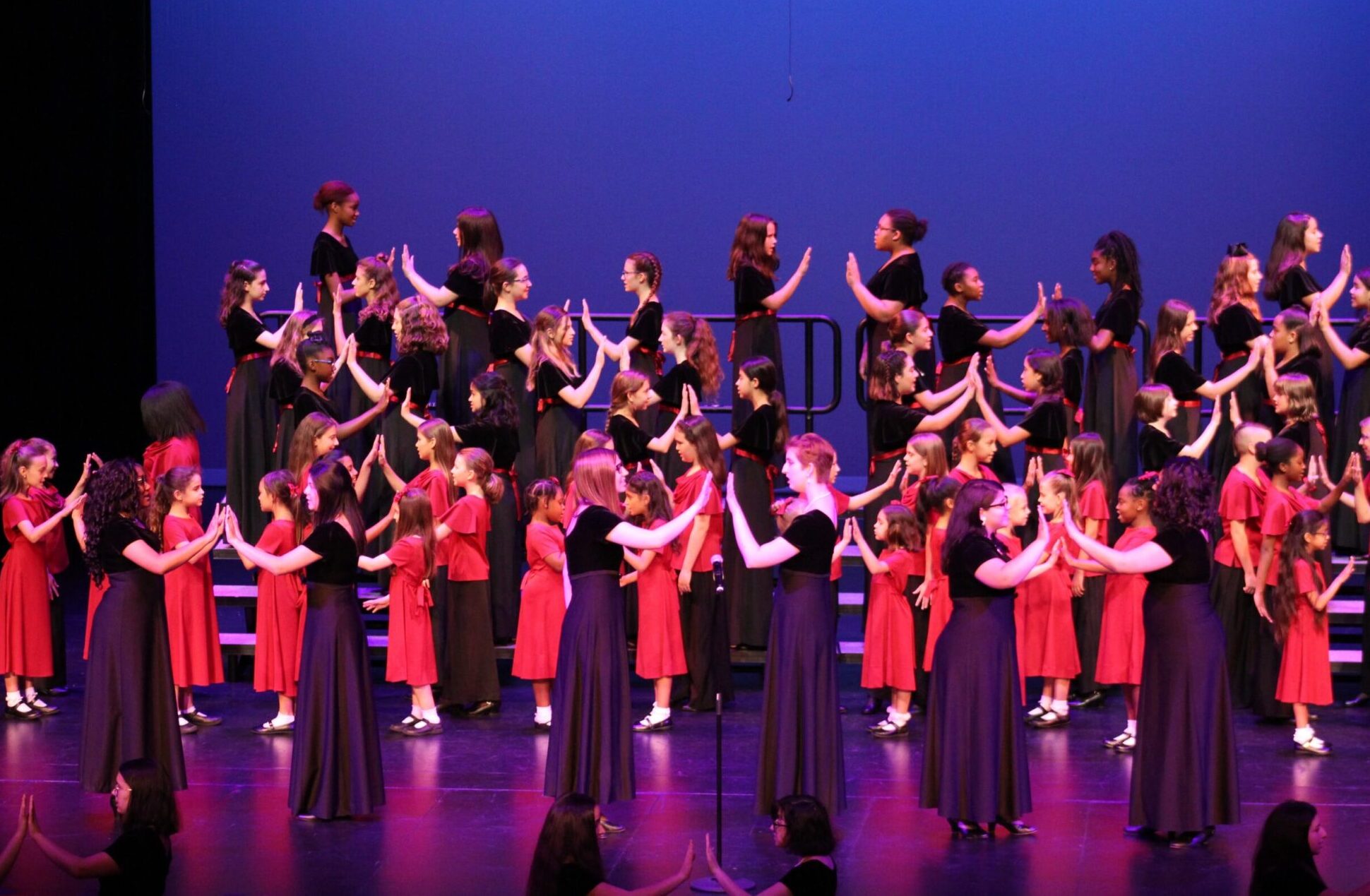 The Girl Choir
The Girl Choir of South Florida is the premier singing ensemble for girls and young women ages 6 through 18. We are the only not-for-profit all girl choir organization in South Florida. The Girl Choir, led by Artistic Director Sylvia Aycock, has been extolled by the South Florida Sun-Sentinel as "imaginative, accessible, expressive, and entertaining", gaining a reputation for delivering compelling concert programming. We are an international touring choir that blends a multitude of cultures through the experience of voice.
Upcoming Events
We are so excited to return to in-person rehearsals and live performances as we follow the latest CDC guidance to keep our community safe.
Sunshine Cathedral
1480 SW 9th Ave, Fort Lauderdale, FL 33315
All Saints Episcopal Church
333 Tarpon Dr, Fort Lauderdale, FL 33301
Join Our Newsletter
Subscribe today to get announcements about auditions, concerts, and other special events.