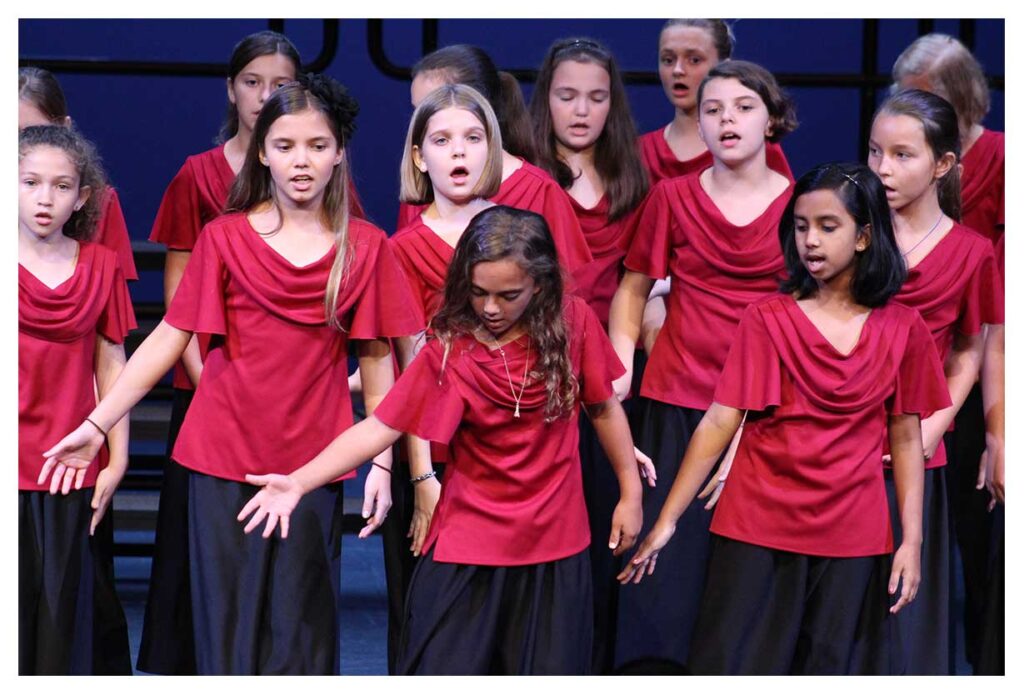 Equal Opportunity Policy
The Girl Choir is committed to making the choral experience available to all individuals regardless of race, color, religion, national origin, sexual orientation, disability, or any other bases under applicable federal and local laws. This policy applies to every aspect of operations of the Girl Choir, including enrollment, rehearsal, performance, and other events, as well as to all participants, parents/guardians, volunteers, staff members, board members, and audience members.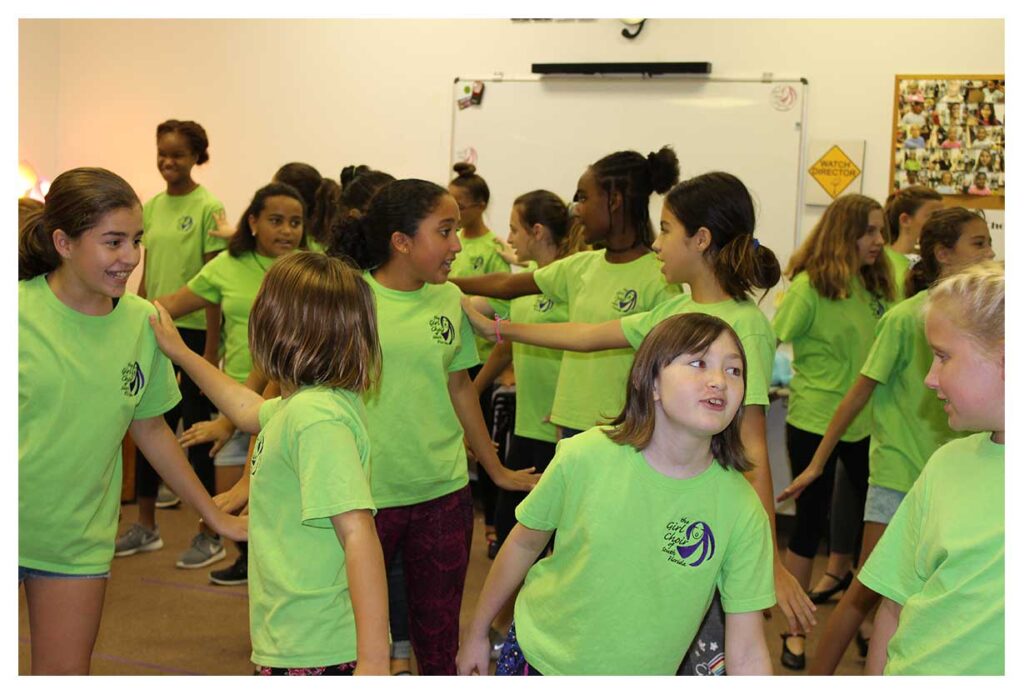 Reasonable Accommodation and Undue Hardship
Reasonable accommodation in support of this policy will be given to any individual involved in Girl Choir operations unless doing so would cause undue hardship to the Girl Choir. A reasonable accommodation is any feasible or plausible change in the operating environment or the way things are customarily done that enables an individual to enjoy non-discriminatory and equal opportunities to participate. Undue hardship means significant difficulty or expense to the organization in relation to the difficulty of providing a specific accommodation.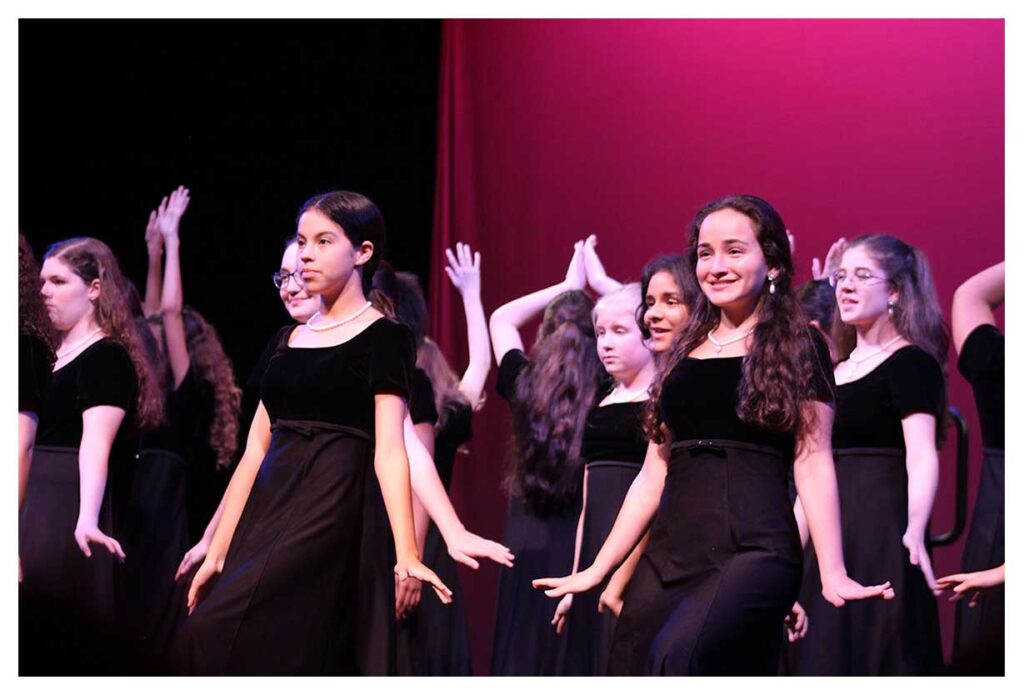 Requests for Reasonable Accommodation
Requests for reasonable accommodation should be made in writing through Official Communication. In evaluating the request, the Girl Choir may require additional documentation (such as for a medical condition) or a personal meeting with the requestor.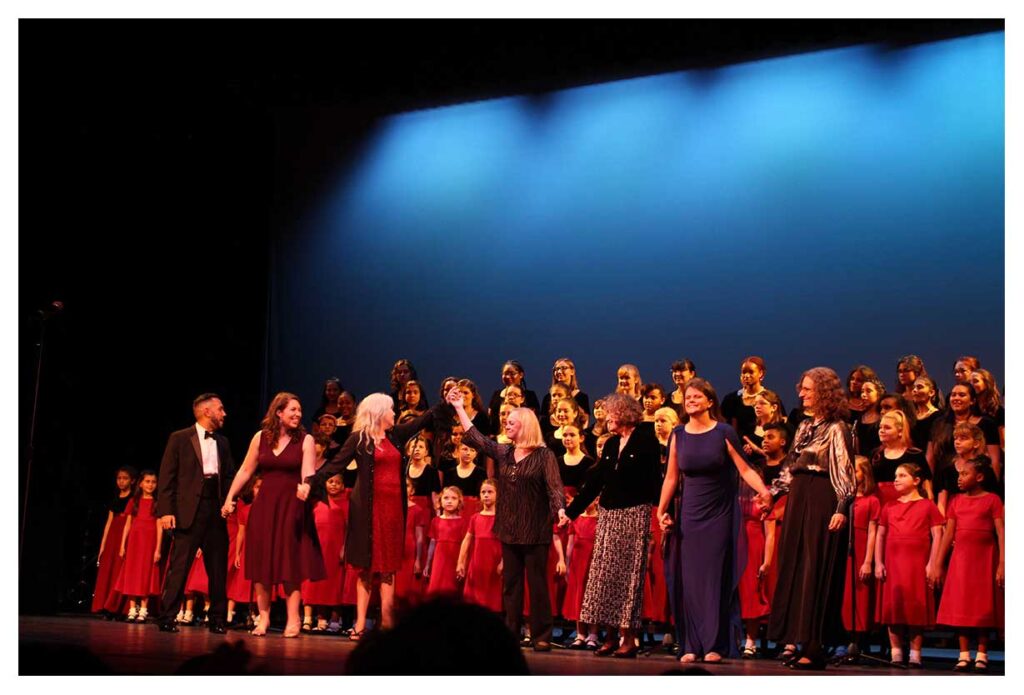 Resolution of Discrimination Issues
Individuals who engage in discrimination or discriminatory harassment will be subject to disciplinary action up to and including termination of membership in the Girl Choir. Formal complaints regarding violations of this policy must be submitted as Official Communication.