Support Us
Use this donate form click here
Sign up to be a Fermata Sustaining Member to give automatic monthly contributions in any amount: Sign Up.
Mail your donation check to 3347 NW 55 St, Ft Lauderdale, Florida 33309.
Shop online at Amazon with Amazon Smile, and 0.5% of the value of your purchases will be donated to the Girl Choir.
Thank you for helping us transform girls' lives through musical excellence!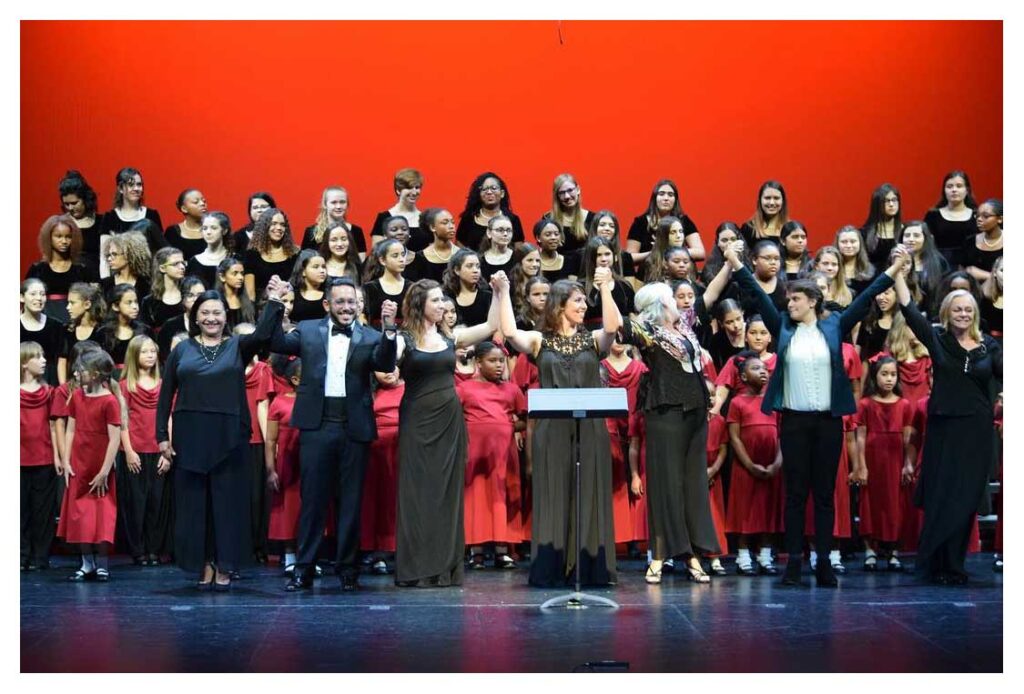 Show your support for The Girls Choir of South Florida by selecting one of these options: