Music Education
A high-quality music education is at the foundation of the Girl Choir's unique sound. Its multi-level program of ensembles gives each chorister sight-reading, ear training, and vocal production skills while developing artistry and teamwork. This program meets all of the Florida Department of Education Sunshine State Standards for Arts: Music.
We provide a graded, multi-level music theory instruction program to our singers, aimed at developing general musicianship skills as well as choral performance skills. Music theory instruction is incorporated into our regular rehearsal schedule.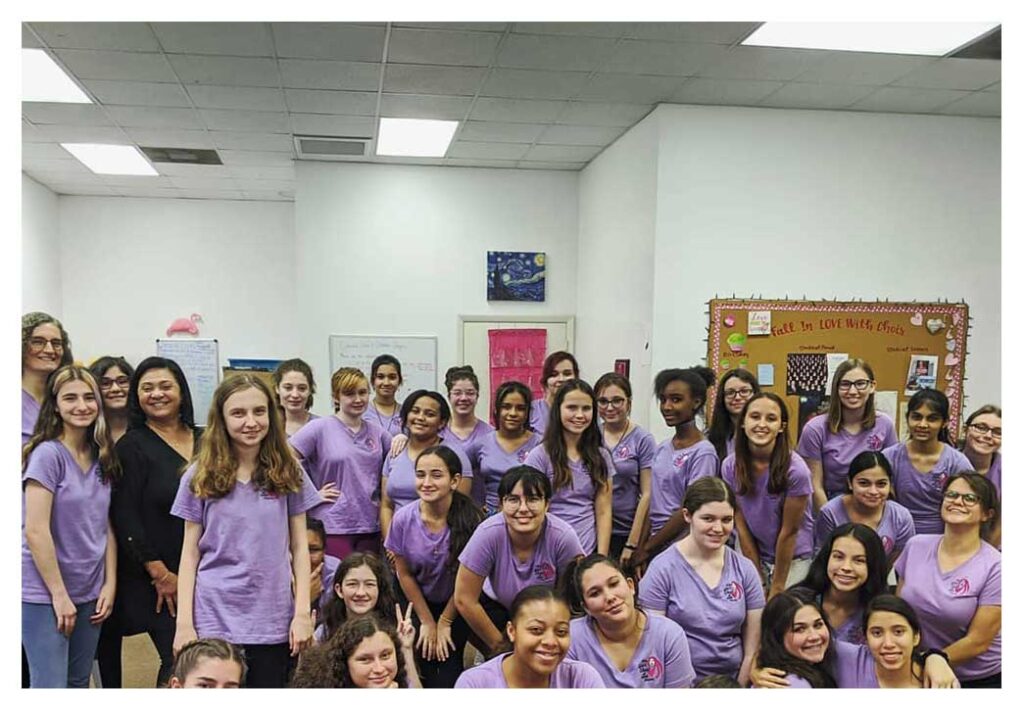 Rehearsals
Regular rehearsals are held at the Girl Choir office for all ensembles weekly, beginning in August and continuing through May.
Led by our award-winning artistic staff, rehearsals include vocal warm-ups, music theory instruction, and repertoire development.
In both fall and spring semesters, our choreographer holds weekend workshops for our choristers to develop movement skills for dance numbers at our major concerts.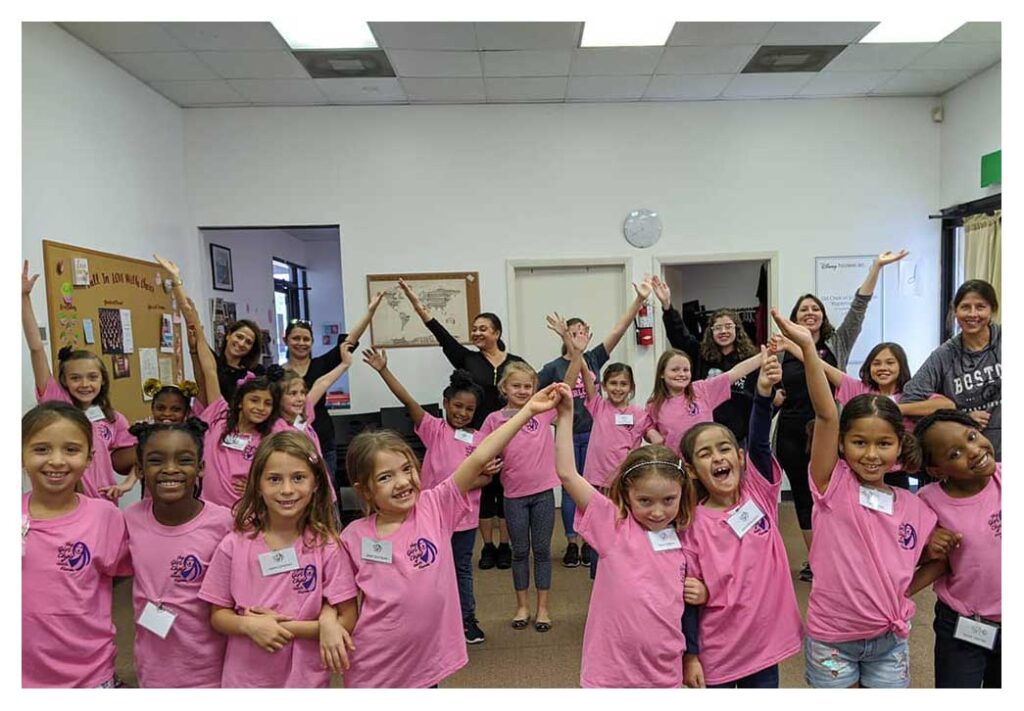 Performances
We want to give our choristers the experience in the many ways choral music makes an impact upon the lives of people in our community.
Our fall and spring semesters conclude with a series of concerts in some of the finest venues for choral music in Fort Lauderdale and Broward County, including the Broward Center for the Performing Arts and All Saints Episcopal Church.
We also perform regularly with other major classical arts organizations in South Florida, including the Master Chorale of South Florida, the Lynn University Philharmonia, the Florida Singing Sons, and the South Florida Chamber Ensemble.
We also host traveling choirs – including workshops, home stays, and concerts – during their tour stops in South Florida. These partnerships give our singers the chance to share music and build relationships with other performers that share their love of singing. Past choirs have included collegiate groups from Wellesley College and Saint Mary's College as well as the African Children's Choir, the Gulf Coast Youth Choir and the Phoenix Girls Chorus.
Our ensembles also regularly perform for community events, including weddings, memorials, charity walk/run races, corporate conventions, and other civic events.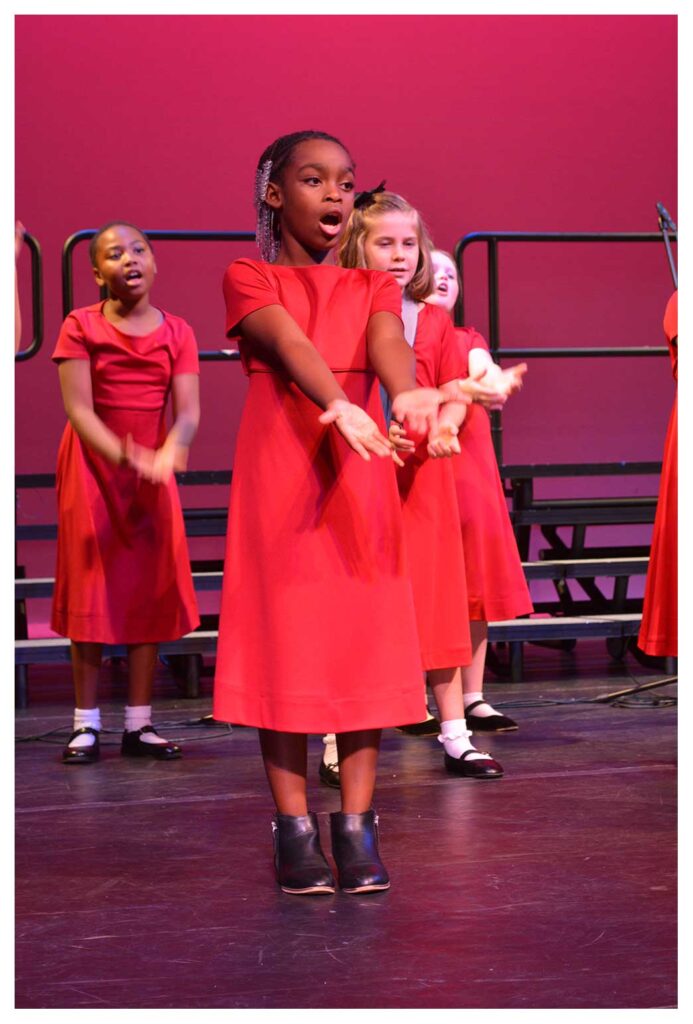 Tours
Tours give our choristers the opportunity to share their music with a broader audience as well as to develop relationships and collaboration skills necessary to work productively as a group.
Primes and Mezzo Choirs tour in March/April/May, taking day trips within Florida. Past trips have been to perform on stage or workshops in Walt Disney World and for workshops at the University of Central Florida.
Concert Choir and Chamber Singers tour during the summer, taking their music across the country and around the world. Previous destinations have included Atlanta, New York, San Francisco, and London, as well as choral festivals in Oregon, New Orleans, and Newfoundland.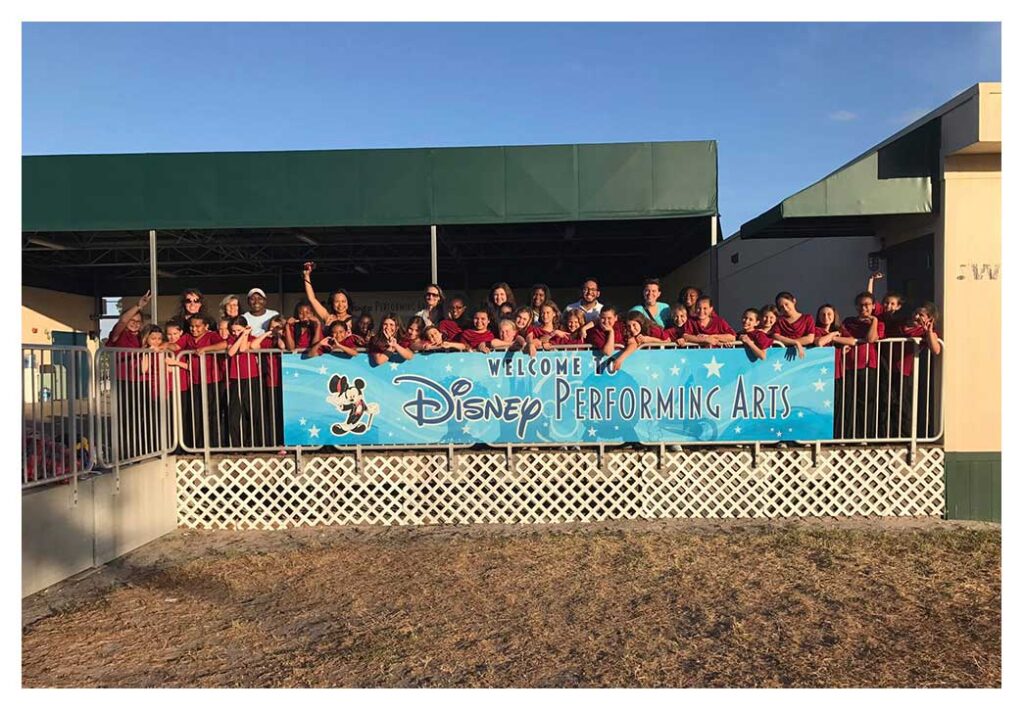 Social Events
We want our singers and families to get connected and build relationships that go beyond the rehearsal room and performance hall. We host a family picnic each fall along with social events for all of our ensembles throughout the season.