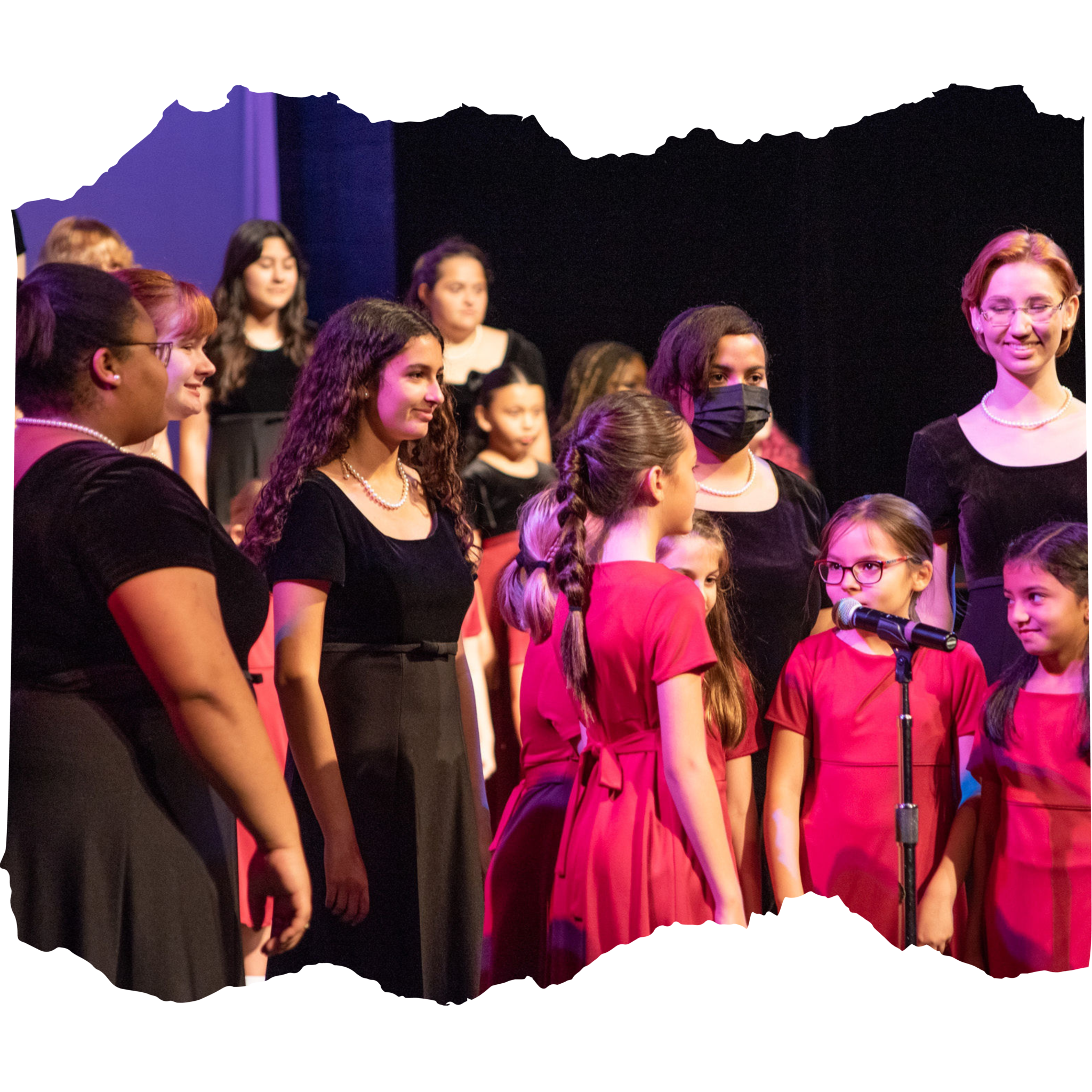 The Girl Choir
The Girl Choir of South Florida is the premier singing ensemble for girls and young women ages 6 through 18. We are the only not-for-profit all girl choir organization in South Florida. The Girl Choir, led by Artistic Director Sylvia Aycock, has been extolled by the South Florida Sun-Sentinel as "imaginative, accessible, expressive, and entertaining", gaining a reputation for delivering compelling concert programming. We are an international touring choir that blends a multitude of cultures through the experience of voice.
Upcoming Events
Ramblewood Middle School
8505 W Atlantic Blvd, Coral Springs, FL 33071
Join Our Newsletter
Subscribe today to get announcements about concerts, open house dates, and other special events.