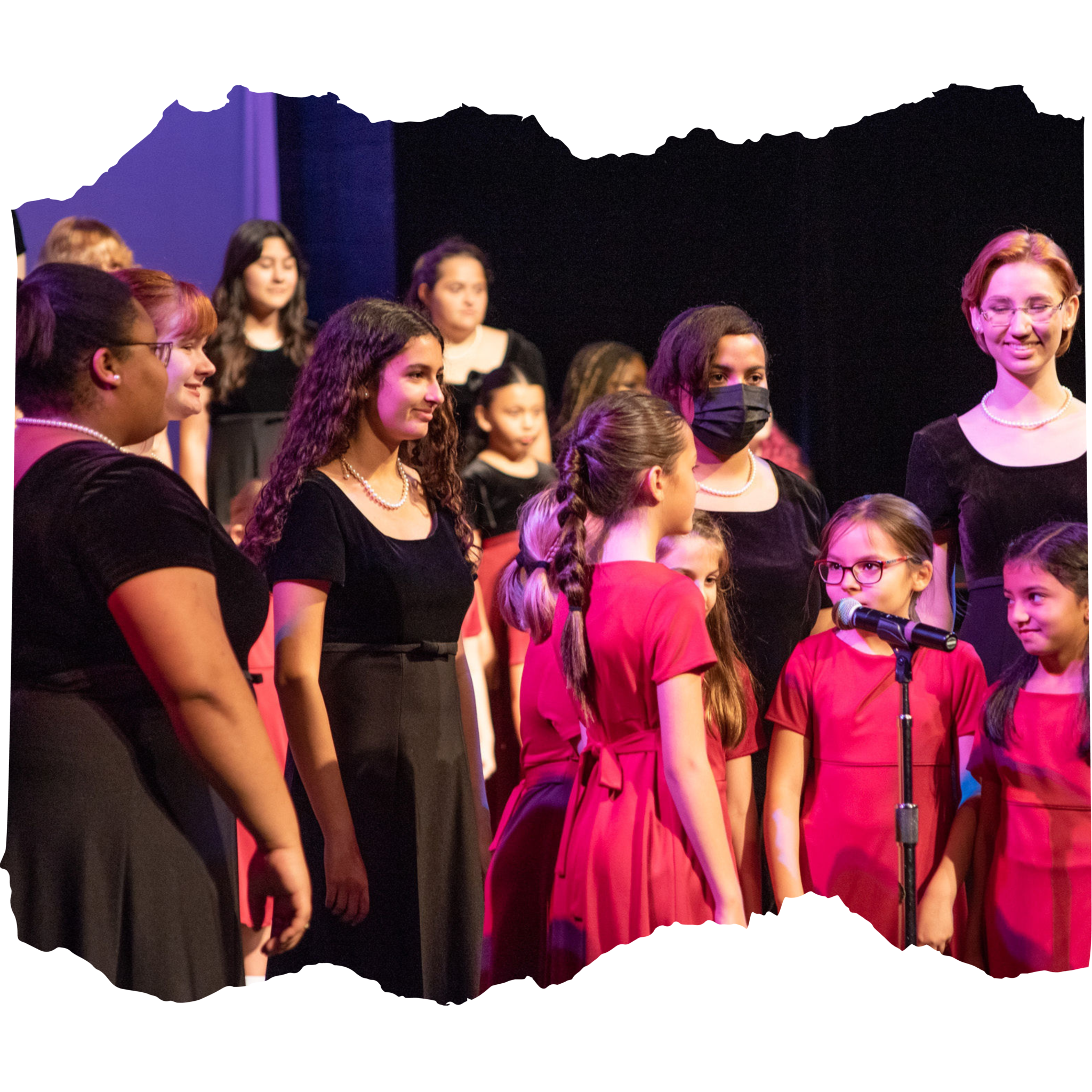 The Girl Choir
The Girl Choir of South Florida is the premier singing ensemble for girls and young women ages 6 through 18. We are the only not-for-profit all girl choir organization in South Florida. The Girl Choir, led by Artistic Director Sylvia Aycock, has been extolled by the South Florida Sun-Sentinel as "imaginative, accessible, expressive, and entertaining", gaining a reputation for delivering compelling concert programming. We are an international touring choir that blends a multitude of cultures through the experience of voice.
Upcoming Events
Alvin Sherman Library at NSU
3100 Ray Ferrero Jr. Blvd. Davie, FL 33314
St. Nicholas Episcopal Church
1111 East Sample Road, Pompano Beach, FL 33064
Flamingo Gardens
3750 South Flamingo Road, Davie, FL 33330
Jaco Pastorius Park
Jaco Pastorius Park, Oakland Park, FL, USA
Sunshine Cathedral
1480 SW 9th Ave, Fort Lauderdale, FL 33315
The Girl Choir of South Florida
319 Tarpon Drive, Fort Lauderdale, FL 33301, USA
All Saints Episcopal Church
333 Tarpon Dr, Fort Lauderdale, FL 33301
Join Our Newsletter
Subscribe today to get announcements about concerts, open house dates, and other special events.