Sponsorship Opportunities
Since 2005, the Girl Choir of South Florida has been working to meet its mission of "transforming girls' lives through musical excellence." However, we cannot do this work alone!
Only with the support of our families, staff, volunteers, and YOU – the community – can we continue to provide opportunities for our choristers to not only become better singers and musicians, but better people.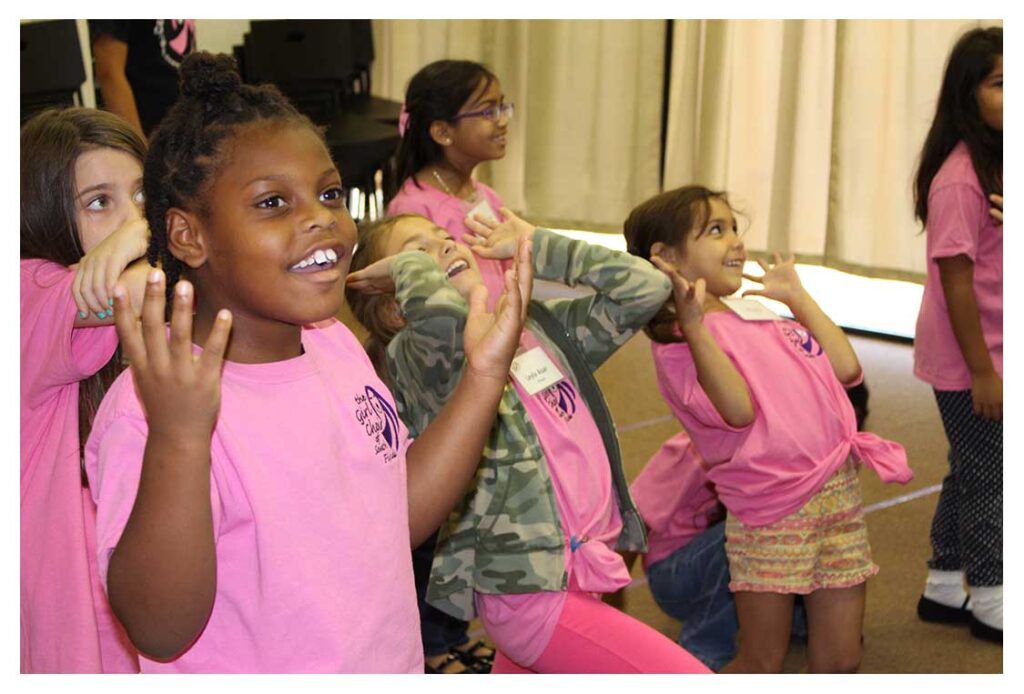 Give the gift of music!
Add your voice in support of our mission by becoming an corporate, organizational, or individual sponsor.
We are a qualified not for profit corporation under IRS code 501(c)(3). Consult with your tax adviser regarding your tax deductible donation.
Here's how community support has directly transformed the lives of our singers and their families:
"The Girl Choir has ignited my daughter's passion for knowledge."
"She is developing musical and social skills that will last her entire lifetime."
"As a young woman with Asperger's Syndrome, our daughter has found the ever-elusive comfort zone with the Girl Choir."
"The choir helped me discover a side of my daughter that amazes me."
"It has showed her a wonderful path to a non-traditional career."
"My daughter has been diagnosed with ADHD. Being in the choir improved her concentration and coordination at school and boosted her self-esteem."
"Being in choir has helped my daughter become more responsible."
"My daughter is painfully shy, and being part of the choir has given her confidence."
"Enrolling my daughter in the choir was one of the best decisions I ever made."
Thank you for helping us transform girls' lives through musical excellence!