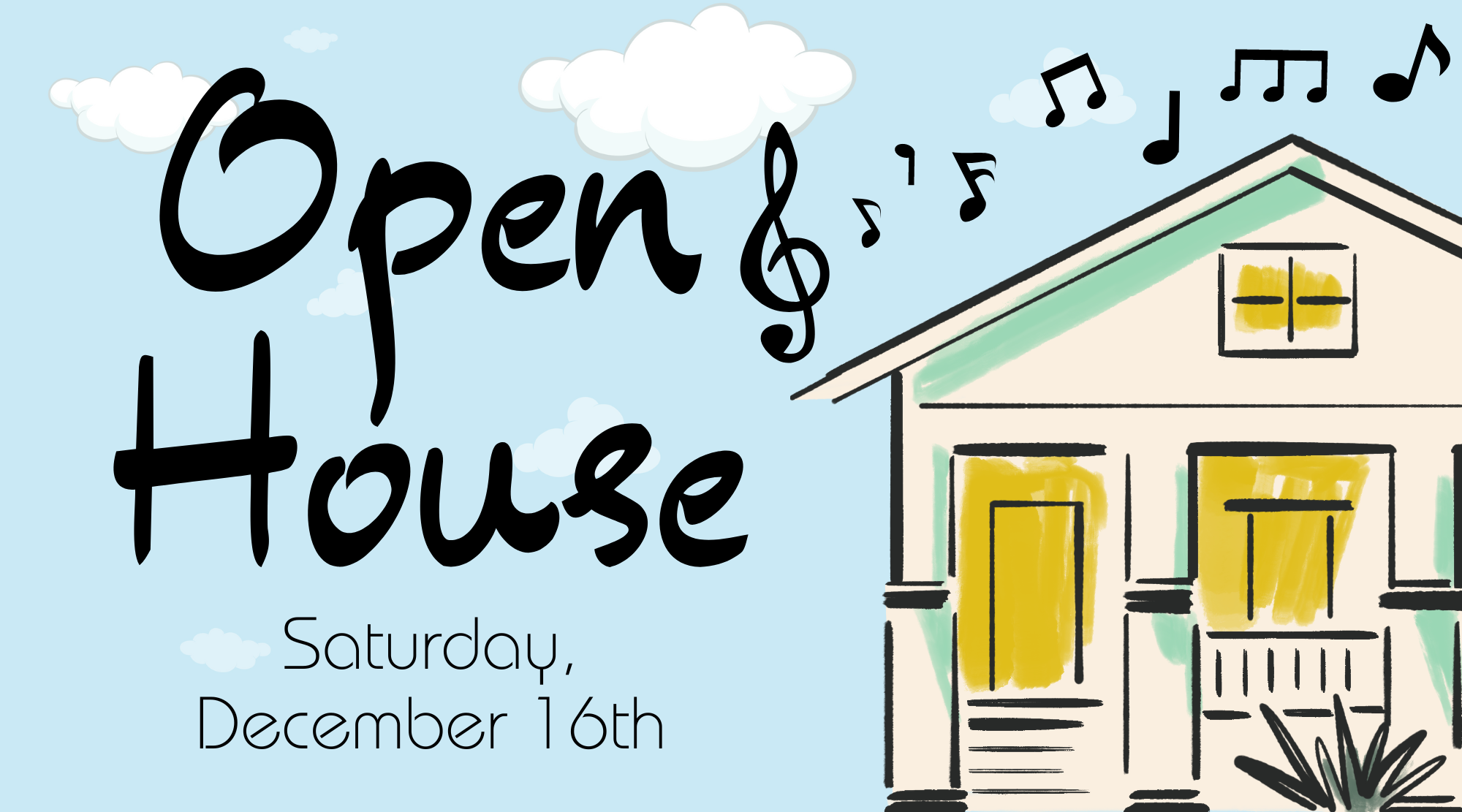 Open House
Are you thinking about joining GCSF for the Spring 2024 semester? Come meet the staff and explore our rehearsal space!
Whether you're considering our Ft. Lauderdale OR Coral Springs location, we invite you to join us at our Main Office at 319 Tarpon Drive, Fort Lauderdale, FL 33301!
Tell us a little bit about your child by filling out our New Singer form and let us know when you'll be stopping by.
We can't wait to meet you!