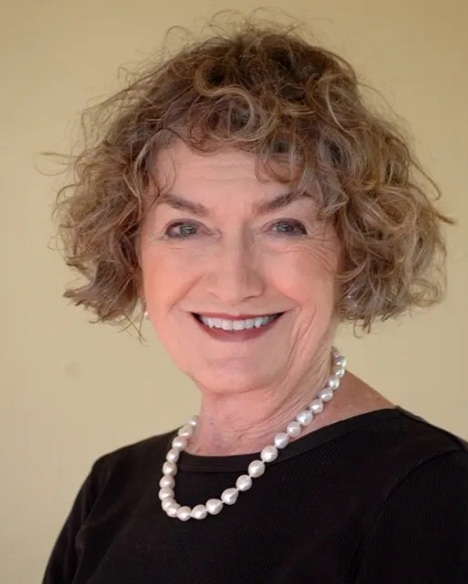 Accompanist

Pianist Carolyn S. Morgan received her Master of Music degree from Peabody Conservatory and has held professorships at New Mexico Highlands University, Wells College in New York, and Florida International University.
After winning first place in the North Carolina Symphony auditions, she toured with the orchestra, performing Prokofiev's Piano Concerto No. 1. For their Carnegie Recital Hall debut, Morgan and duo partner, pianist Douglas Riva, performed works by American composers—the same program they performed on their U.S. State Department-sponsored tour of Spain. The duo subsequently recorded the works for Musical Heritage Society.
Ms. Morgan has performed in many South Florida chamber ensembles and was featured piano soloist with orchestra and chorus in Beethoven's Choral Fantasy. In addition to accompanying The Girl Choir of South Florida's ensembles, Carolyn is accompanist for the Broward Women's Chorale, organist for First Church of Christ, Scientist, and maintains a private teaching studio in Ft. Lauderdale.