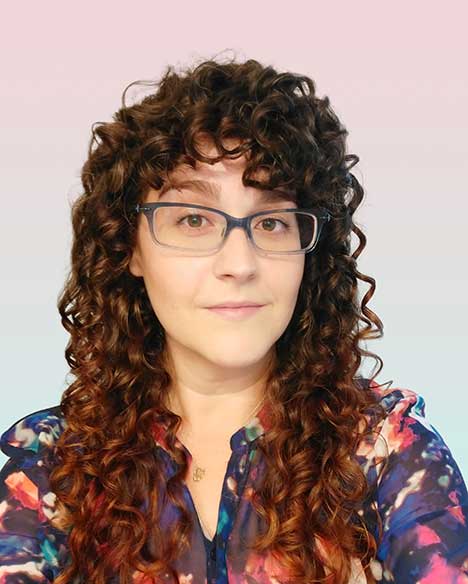 Director of Production
Erin Green is a professional artist and entrepreneur with a background in theatrical stage management and sculpture. She earned her Bachelor's degree in Studio Art at the University of Central Florida in 2009 and has maintained a career in the arts ever since. While attending UCF, she joined the team of professional craftsmen At Guard-Lee Inc. in Orlando, Florida. There she worked creating replicas & performing restorations on aerospace equipment for museums and attractions. Erin then went on to manage an award-winning specialty wedding-cake bakery which eventually inspired her to start her own "wedding keepsake" business. Now, for 9 years, Erin has been the Owner and Artist of Aberrant Ornaments LLC, a specialty sculpture atelier focused on creating one-of-a-kind wedding cake miniatures.
Erin joined GCSF in 2020 and is so grateful to be part of an organization that encourages and empowers girls & young women in the arts.