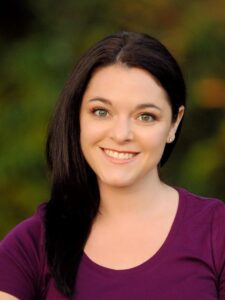 Choreographer
Leah Carolan is a proud teacher of creative expression of all kinds!
Her work started early in Boston with Shakespeare and Company, Barrington Stage Company, and the New England Conservatory. A Disney girl at heart, she found herself performing alongside Mickey and Minnie in Orlando as she earned her BFA in Acting and a minor in Communication Disorders from the University of Central Florida. Her passion for communication led her to serve as the Director of Speech and Debate for American Heritage – Boca Delray.
She founded the Eagles Landing Middle School Drama Department and currently serves as the Fine Arts Department Chair. It is her most sincere joy to work with these fantastic young people!